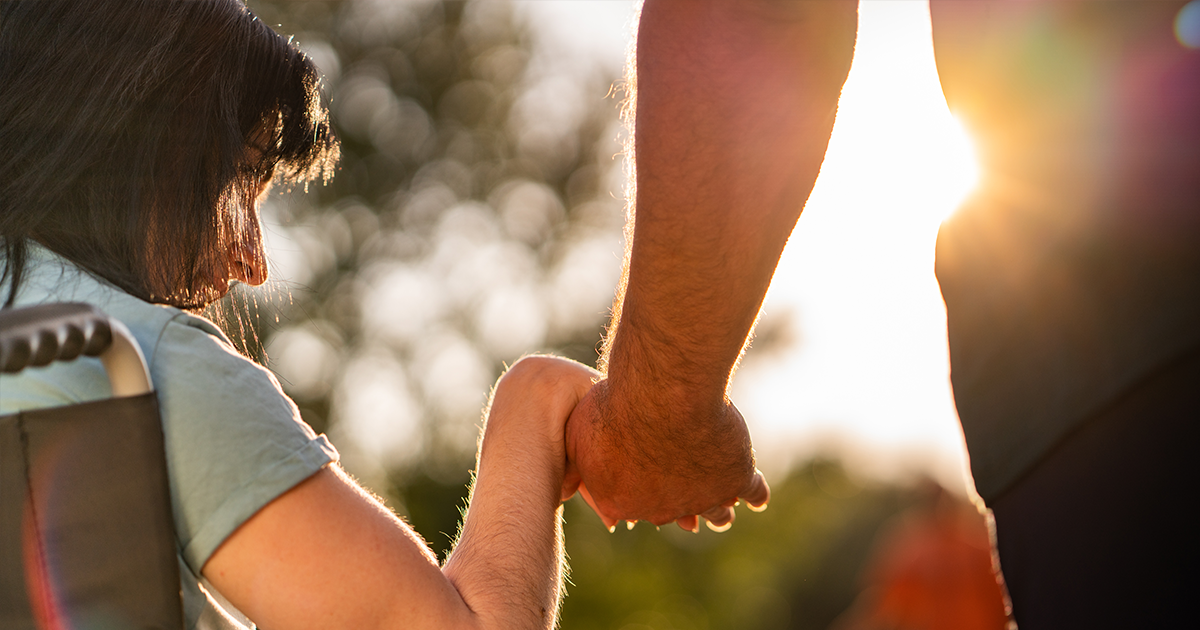 It's easy to love children until they whine, tantrum, or disobey. And the poor until they act ungrateful or entitled. Many of us are willing to care for the sick—until someone throws up on us. And we welcome the lonely until they get clingy and demanding.
Nevertheless, God calls us to serve those who appear to bring nothing to the table. Matthew 25:40 says, "I tell you the truth when you did it to one of the least of these my brothers and sisters, you were doing it to me!"
In light of this command, we should ask ourselves, "Who is 'the least of these' God is calling me to love and serve?"
I'm sharing thoughts over at the Salvation Army's flagship publication, War Cry, today. To read the rest of this article, please click HERE.
Are you hungry for God, but starving for time?
I'd love to send you a 5-minute e-mail devotion

twice a week

to start your day off with the Lord.
Sign up for a free subscription to Hungry for God by CLICKING HERE.
Then, be sure to VALIDATE the confirmation email you receive.
Note: I promise never to spam you or share your email address.
Because busy women need to connect with God in the craziness of everyday life.